LASER RANGERS AT HOME
Date: April 4 & 11, 2020
Time: Evening (or any time of day, really.)
Location: Your House!
Captain Laser: YOU!
Food: What's in the fridge?
Costume: Houseware

To learn more, please visit our Facebook Group to share what you're watching!
~~~~~
Please don't forget we have awesome technology that can keep us together and help with isolation.
~~~~~
Feature Presentation!
TITLE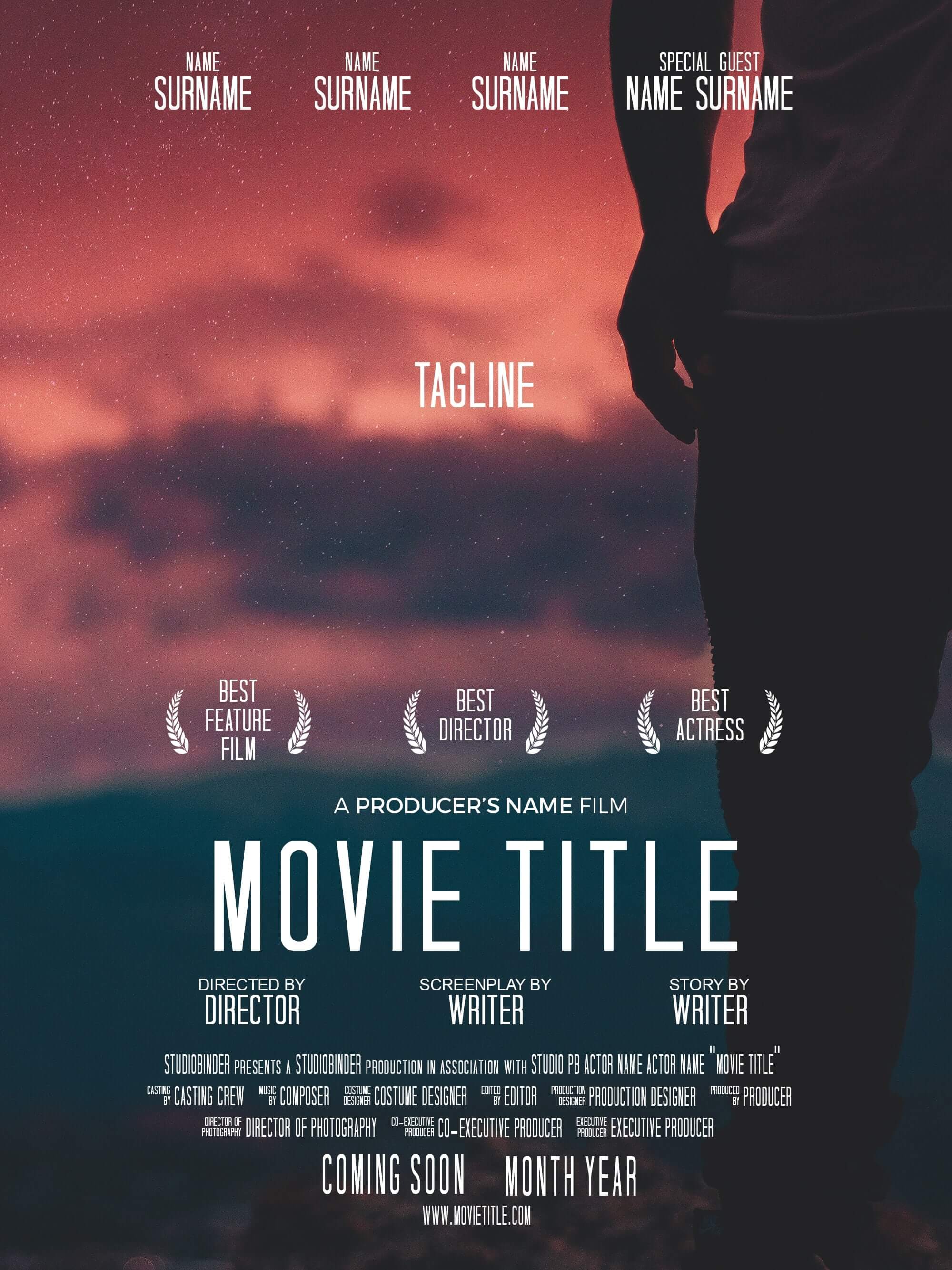 (Any year, ∞ minutes) Directed by: A. Director
Starring: People!
Anyone who's reading this is invited to participate. Here's an opportunity for all those who have wanted to come to a LR meeting but have been unable to do so.

They say on the news that Netflix viewership is up quite a bit, with everyone staying home and having nothing else to do. But don't just watch; report! Let us know what you're watching, and whether or not you'd recommend it to others, and why. Of course it doesn't have to be Netflix; let us know what you're watching on any streaming service, or even network TV for that matter.-David S. (Fearless Leader)
Watch the generic movie trailer here!
The home of the Laser Rangers is located about four miles north of the Kansas Speedway, NW of the intersection of I-70 and I-435 on the Kansas side of the Greater Kansas City area.

IMAGE CREDITS: The information for all of these shows come from the invaluable IMDB. The movie posters come from Wikipedia or the movie's respected distributors.
The movie screen frame image used for the Laser Rangers contact information is courtesy of Psychology Today Online. Many thanks to these websites!